Crossy Words
Mechanics
Hello Mu-tizens,
In this weekly round of "Crossy Words" event we are comming with a "MU" themed base that you will need to indicate only one word out of ten.
What would YOU NEED to do in order to win this event?
1. Look at the picture
2. Search after the words that have been indicated that are present on the crossword puzzle
3. Post the found word via Screenshot and post the screenshot together with your character name.
4.The event will be open for 24hrs
5.You can only post one word,therefore will be 10 Winners.
Format for posting
IGN Name:
Image :
Example post
IGN Name: Fury
Image :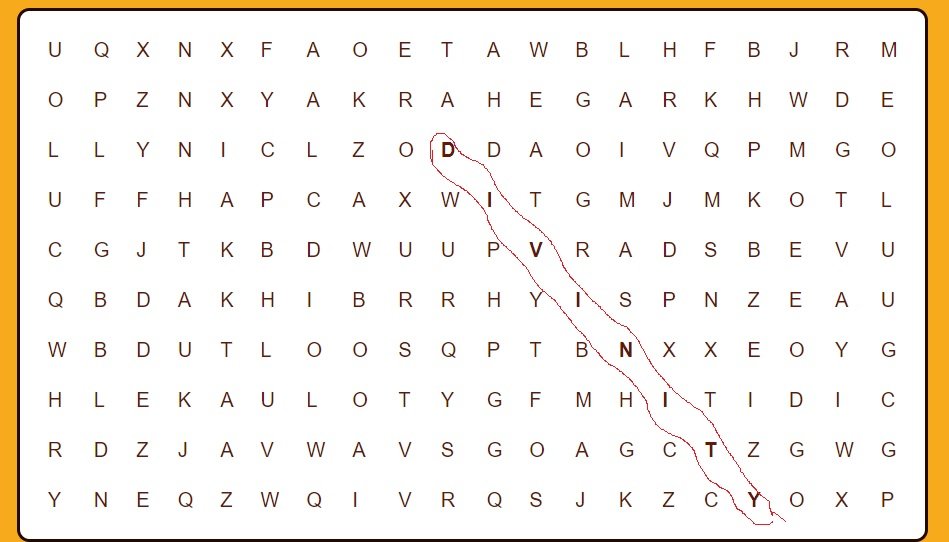 Rules
1. No double posting. No Multi-posting.
2. You can only post once.
3. Staff Members are not allowed.
4. No dummy accounts. IP's will be checked.
5. Upload your solved picture directly on forum.
6. Once posted, you are not allowed to edit your post
Prize
The player that will post 1 word out of the ten words that have been posted will win:
1,000 Diamonds
Let us see who will be our ten winners.
EVENT IS NOW OPEN!


Make sure to READ the Mechanics and FOLLOW the Rules.
Crosswords to solve: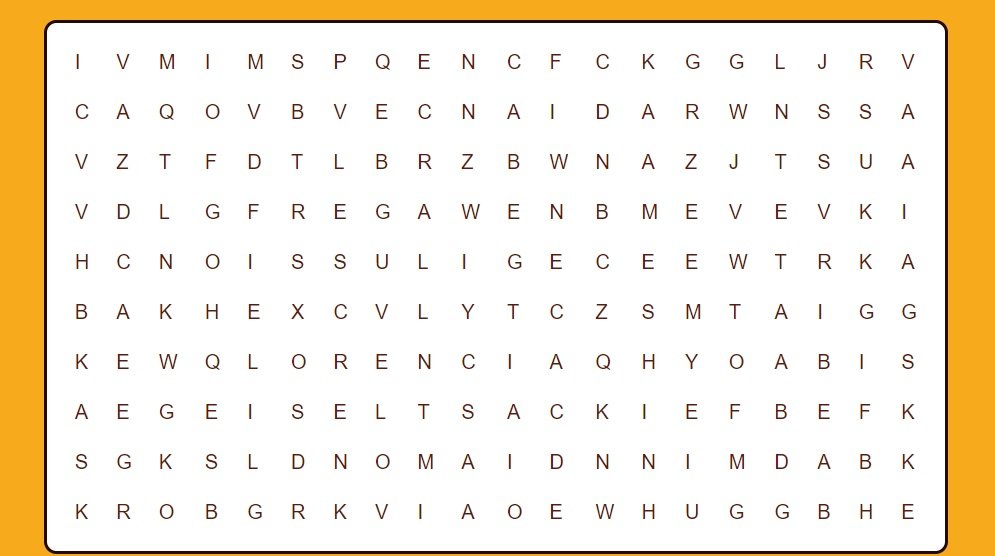 The words you have to find are: Teba,NewAge,CastleSiege,Arka,MeTa,Lorencia,Admin,Diamond,Illusion,Radiance.
The event will be open for 24hrs.
Good Luck everyone !
Published by Fury