Dear friends,
The Holy crusade is now available!
     The Holy Crusade is a weekly event in which you need to risk your life to Save the Archangel in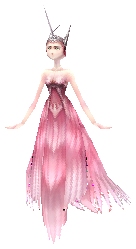 Blood Castle, fight with Demon environment and with himself in

Devil Square and to try to win the battle sky of the archangels from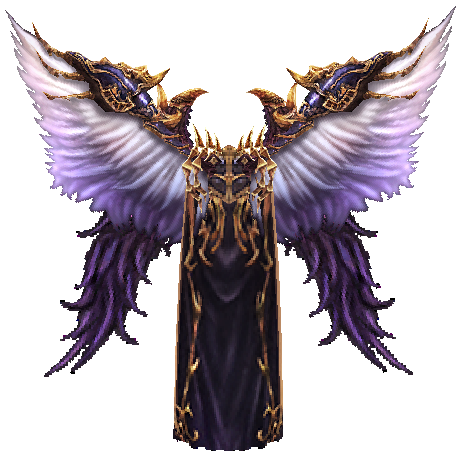 Chaos Castle. Every Friday around 10:00 (Server Time) we will make a retrospective according to the rankings of the event and the best crusaders will be rewarded.
     Be a crusader for the holy archangel's army!
     The ranking is made according to each score achieved in the events described above as follows:
Blood Castle over 100,000 Points
Devil Square over 200,000 Points
Chaos Castle over 300,000 Points
For more information about reward, ranking and other staff please visit event page : https://www.tebamu.com/event-53.html
Have a great game everyone!
Best regards,
Published by MeTa